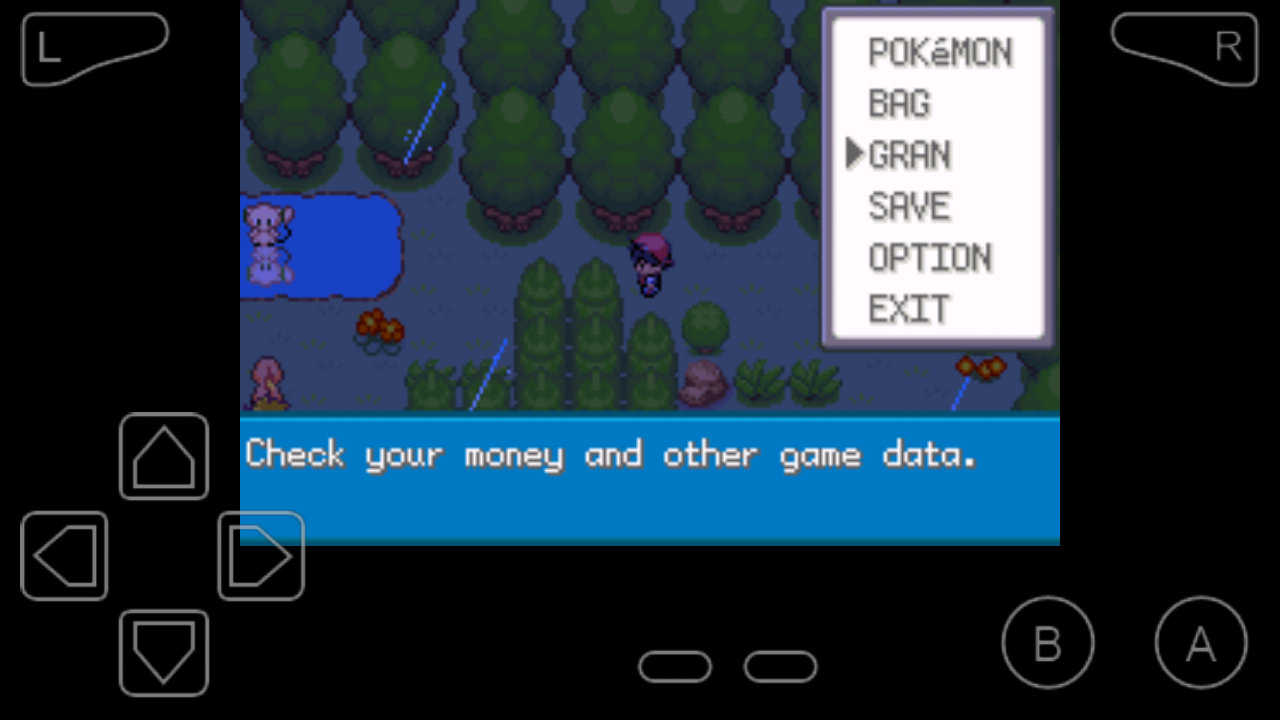 Need a good emulator for playing GBA games on your Android? Use this
My Boy!
premium emulator.
* It can open games in .zip
* It can take screenshots
* Support cheats
* Easy controls
* Smooth gameplay
* Real time game clock
* Support fast forward
* Can resize screen
* Supports music
* Plays in portrait or landscape
* Battery Friendly. Saves battery
* Backlight stays on even if you're not playing
* Supports Pokemon trading using link remote via Bluetooth or Wi-Fi
* This is premium version of My Boy! it can save and load using the emulator.
If you have any other emulator you use, just post here.
DOWNLOAD MY BOY! v1.5.25
[You must be registered and logged in to see this link.]